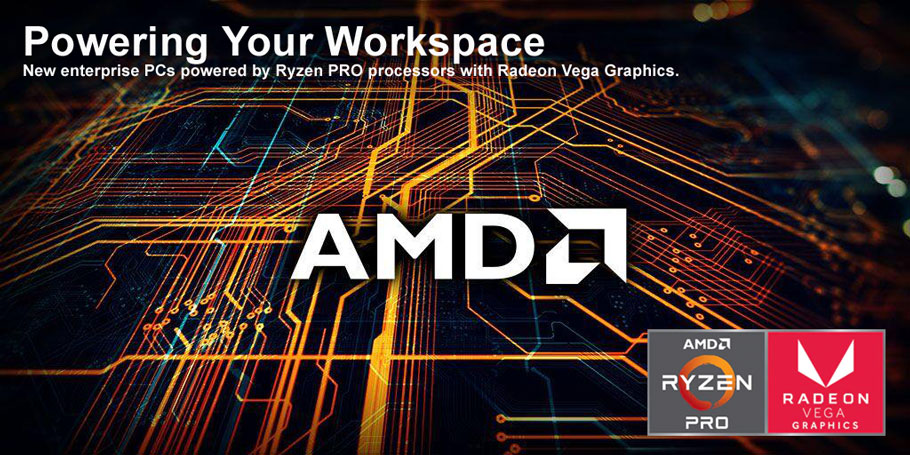 AMD Deals and Ryzen Performance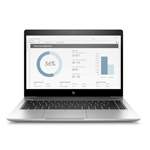 HP EliteBook 735 G5 3UP29EA#ABU AMD Ryzen™ 7 PRO 2700U 8GB 256GB SSD 13.3IN FHD
Windows 10 Pro
Manufacturer Code : 3UP29EA#ABU
Excl. VAT : £682.13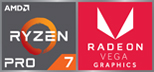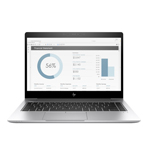 HP EliteBook 745 G5 3UP50EA AMD Ryzen™ 5 PRO 2500U 8GB 256GB SSD 14.0IN FHD
Windows 10 Pro
Manufacturer Code : 3UP50EA#ABU
Excl. VAT : £517.61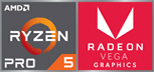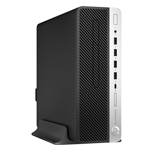 HP EliteDesk 705 G4 SFF 4HN53EA#ABU Ryzen™ PRO R7-2700 8GB 256GB SSD
Windows 10 Pro
Manufacturer Code : 4HN53EA#ABU
Excl. VAT : £445.00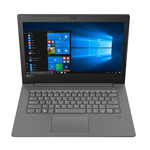 Lenovo V330 81B1001EUK AMD Ryzen™ 5 2500U 8GB 256GB SSD
Windows 10 Home
Manufacturer Code : 81B1001EUK
Excl. VAT : £309.52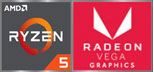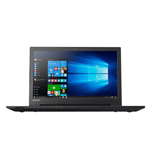 Lenovo V110 80TD005PUK AMD A9-9410 4GB 128GB SSD DVDRW 15.6IN
Windows 10 Home
Manufacturer Code : 80TD005PUK
Excl. VAT : £249.90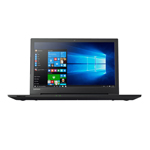 Lenovo V110 80TD0069UK AMD A9 9410 8GB 256GB SSD DVDRW 15.6IN
Windows 10 Home
Manufacturer Code : 80TD0069UK
Excl. VAT : £272.79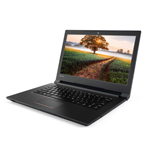 Lenovo V110-15AST 80TD005JUK AMD A9-9410 8GB 128GB SSD DVDRW 15.6IN
Windows 10 Pro
Manufacturer Code : 80TD005JUK
Excl. VAT : £125.04



What makes Ryzen different?
From a marketing perspective, AMD has for the first time adopted the now-standard 3-5-7 processor nomenclature to differentiate base units (Ryzen 3) from mid-range (Ryzen 5) and high-performance (Ryzen 7) offerings. Be careful, however. There is some overlap between Ryzen categories, so depending on the specifications, a high-end Ryzen 3 might be faster than a low-end Ryzen 5, in some cases. For more specialized uses there is Ryzen Threadripper (see above) and a potentially even more powerful server processor, Epyc, that's also built upon AMD's new Zen architecture.
But beyond the marketing, what makes Ryzen different?
Compared to earlier AMD processors, Ryzen has several physical advantages:

- Smaller 14nm transistor structure that consumes less power and generates less heat
- Fewer shared resources -- making each core more discrete and self-sufficient
- Improved intra-processor links for on-the-fly adjustments to core/thread utilization
- Overclocking capabilities that can unleash additional processor cycles for specific needs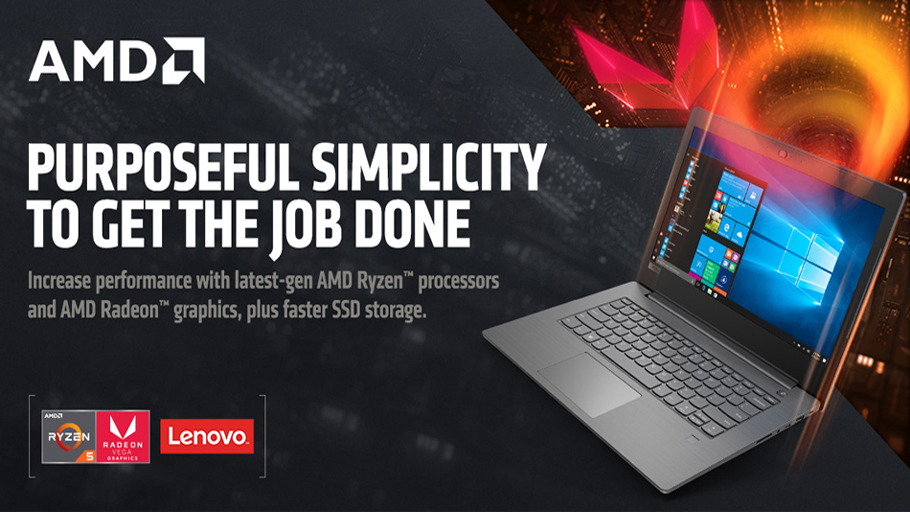 Ultrabook, Celeron, Celeron Inside, Core Inside, Intel, Intel Logo, Intel Atom, Intel Atom Inside, Intel Core, Intel Inside, Intel Inside Logo, Intel vPro, Itanium, Itanium Inside, Pentium, Pentium Inside, vPro Inside, Xeon, Xeon Phi, Xeon Inside, and Intel Optane are trademarks of Intel Corporation or its subsidiaries in the U.S. and/or other countries.